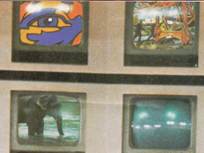 April

LUPA
The Lupa Documentary Exhibition is a contest that combines documentary screenings, round tables and experience exchange forums that takes place at the beginning of April in San Sebastian and Errenteria. The free screenings combine combative documentaries, of social protest character, with personal small projects and larger budget projects.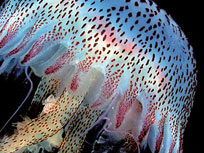 November

International Underwater Film Festival
It is a non-competitive exhibition composed of films from all over the world. The screenings are free and the public will have the chance to watch productions of difficult access through the traditional channels that are mostly characterised by its didactical nature and by the spectacular images.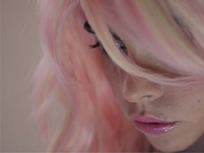 November

Cine CC Donostia
Cine CC Donostia is the first creative commons film festival in the city of Donostia, showing quality cinema, both short and feature-length films, with creative commons licenses. This type of license gives greater flexibility in terms of distributing, showing and copying work; it is non-profit and goes beyond the limitations of copyright and author's rights management.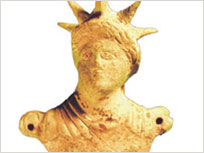 November

FICAB. Bidasoa Festival of Archaeological Film
The purpose of the Festival is to make known the archaeology to the audience through the distribution of audio-visual productions, outcome of the archaeological works, assuring the promotion and spreading of the above mentioned productions. Thanks to the commitment to bringing some of the most important discoveries to the citizens, the festival has established itself as a benchmark in the world of the archaeological festivals.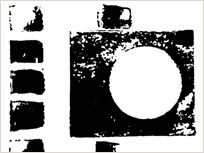 November

Ikuska. Pasaia Short Film Exhibition
Short Film Festival in cinema and video format, which takes place since 1999 in the course of a week in Pasaia. The participating works cannot exceed 30 minutes in length and the dialogues and/or subtitles must be in Basque or Spanish.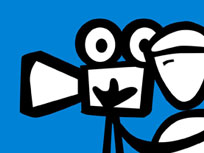 December

Irun Youth Cinema and Video Competition
The Festival is devoted to the short film world, with specific sections of cinema and video, which shows the most interesting productions of the year. Its most important objective is to provide an opportunity to young filmmakers to show their works, as well as to create a space for the exchange of ideas between filmmakers and audience.