Consultation and loan service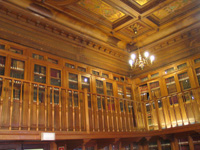 We provide collections for children, young people and adults in all types of supports (books, press, magazines, musical scores, CDs, DVDs, CDROM...) of free access and equipped spaces for use and consultation.
We provide audio and video equipment for listening and viewing of audio-visual material, as well as computers to carry out consultations and research through Internet.
Library members can borrow:
Up to 5 items (books, musical scores and magazines)
Up to 3 CD
Up to 3 CDROM
Up to 3 DVD
1 ereader.
The term of the loan is 21 days.
Loan renewals: you can renew your loan in the same library, by telephone or via Internet on two occasions, whenever you request it before deadline and provided that the item is not reserved.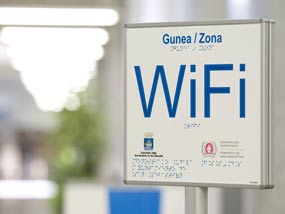 Internet and Wi-Fi
Several computers with Internet connection are available for specific consultations. Furthermore, we offer free Wi-Fi service for people holding a Citizen card.
Periodicals
All our libraries offer a newspaper archive service with a wide range of newspapers and magazines:
Daily local and regional press.
Press and official publications through the Internet.
Employment newspapers.
Magazines and general information addressed to children and adults.
Specialised journals on several matters.
We offer as well digitised contents of the San Sebastian press of the XIX and XX century, which can be consulted on-line in the Digital Library.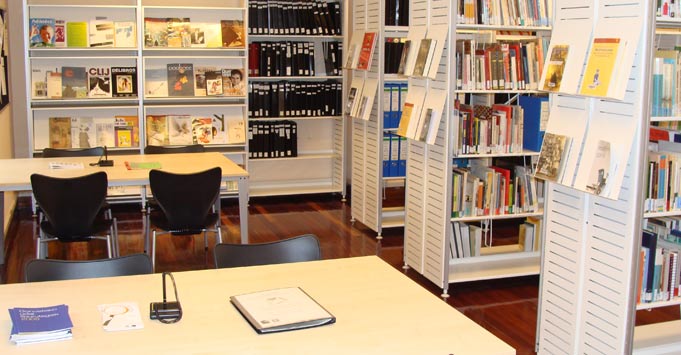 Children's book Documentation Centre
The Children's book Documentation Centre is a space addressed to professionals involved in books and school and children's libraries. The main objective is to provide a wide range of information to the public about books for children and young people.
For further information, please select the Basque or Spanish version.